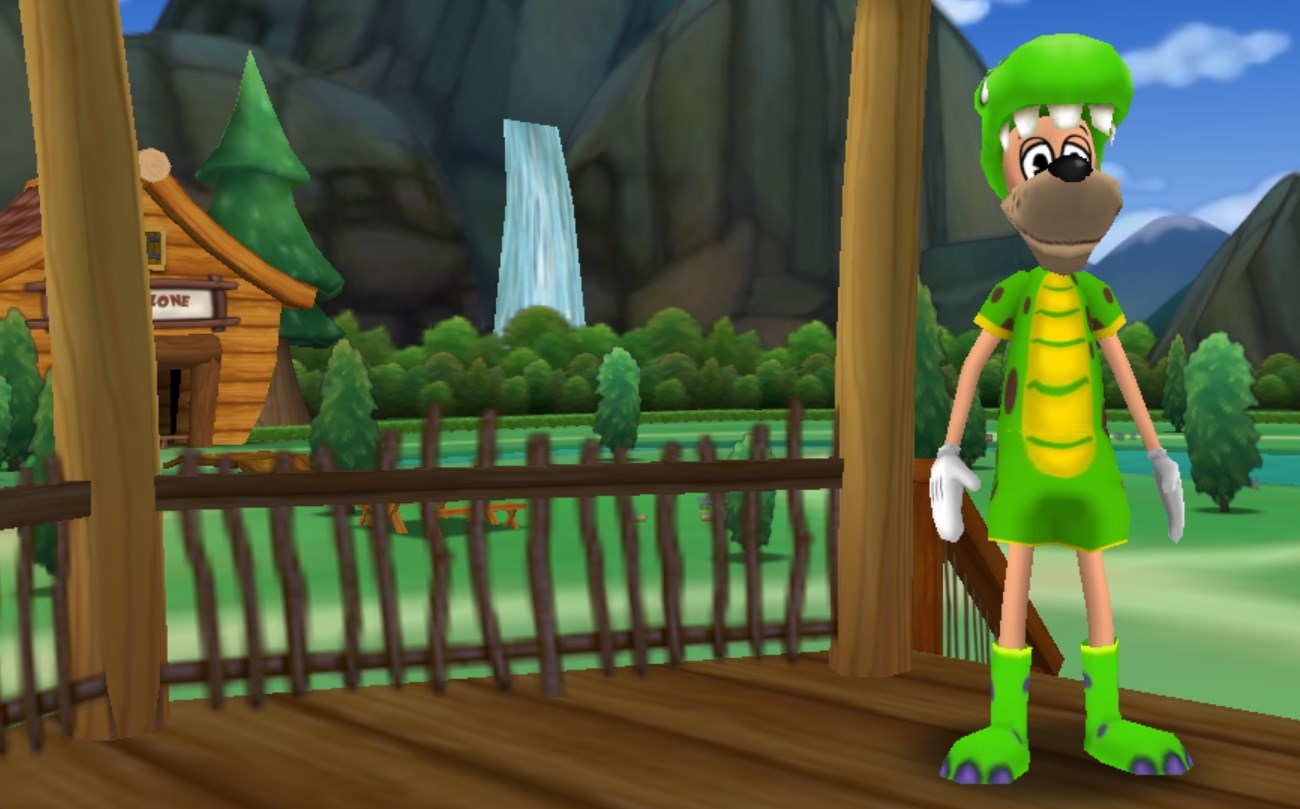 Master Jumblespeedmore_vert
Master Jumblespeedclose
Operation Dessert Storm Web Developer. Master Jumblespeed is an easy-going Toon who happens to be part of Operation Dessert Storm's web development team. In his free time, he enjoys playing the french horn, watching Agents of SHIELD, and reading book series like The Heroes of Olympus. In addition, Jumblespeed hangs out and moderates on the IRC while still having time to make this very awesome and very intricate website.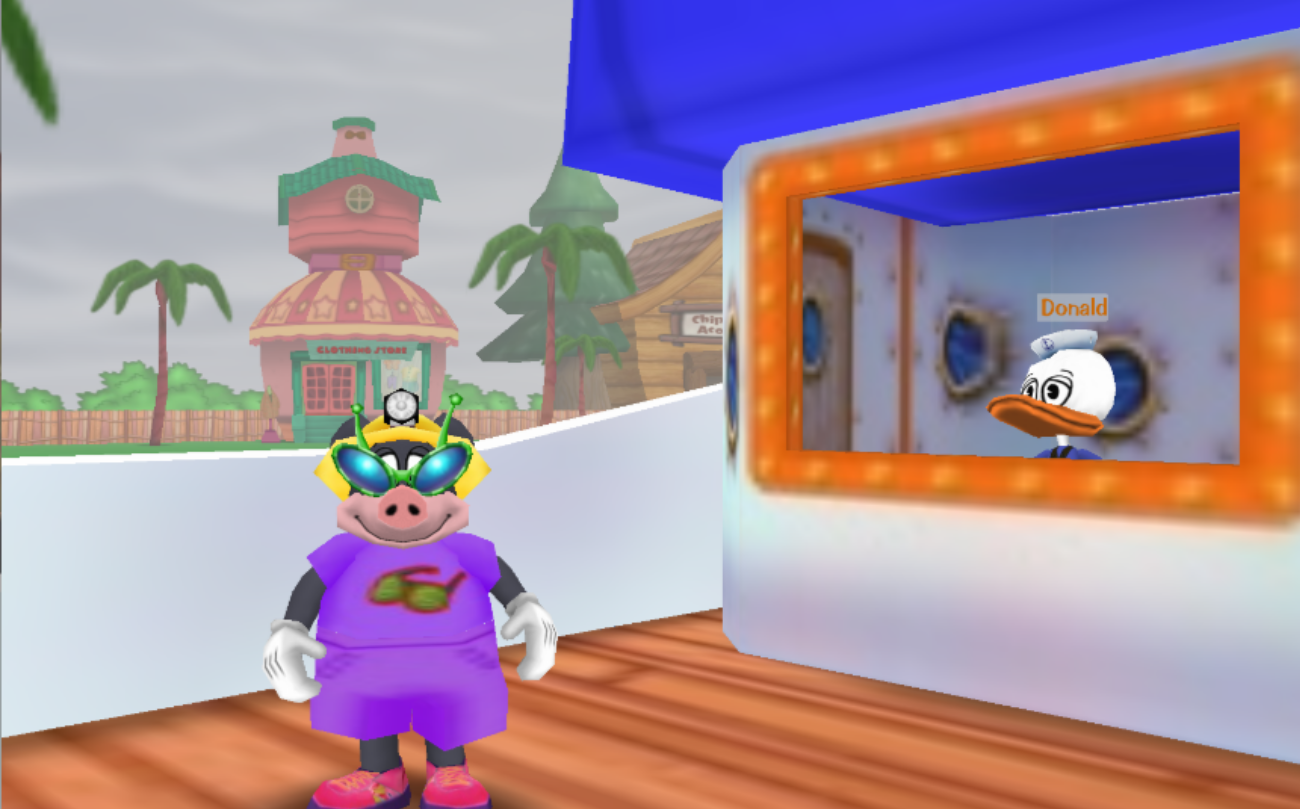 Reuelmore_vert
Reuelclose
Reuel is a hardcore enthusiast when it comes to Toontown. He is one of the most unique on the team, with having a black pig as his toon. Reuel is one of the moderators from Operation: Dessert Storm and comes from an experienced background in other servers. He is very outgoing and sometimes, he will tell you things that you don't want to know.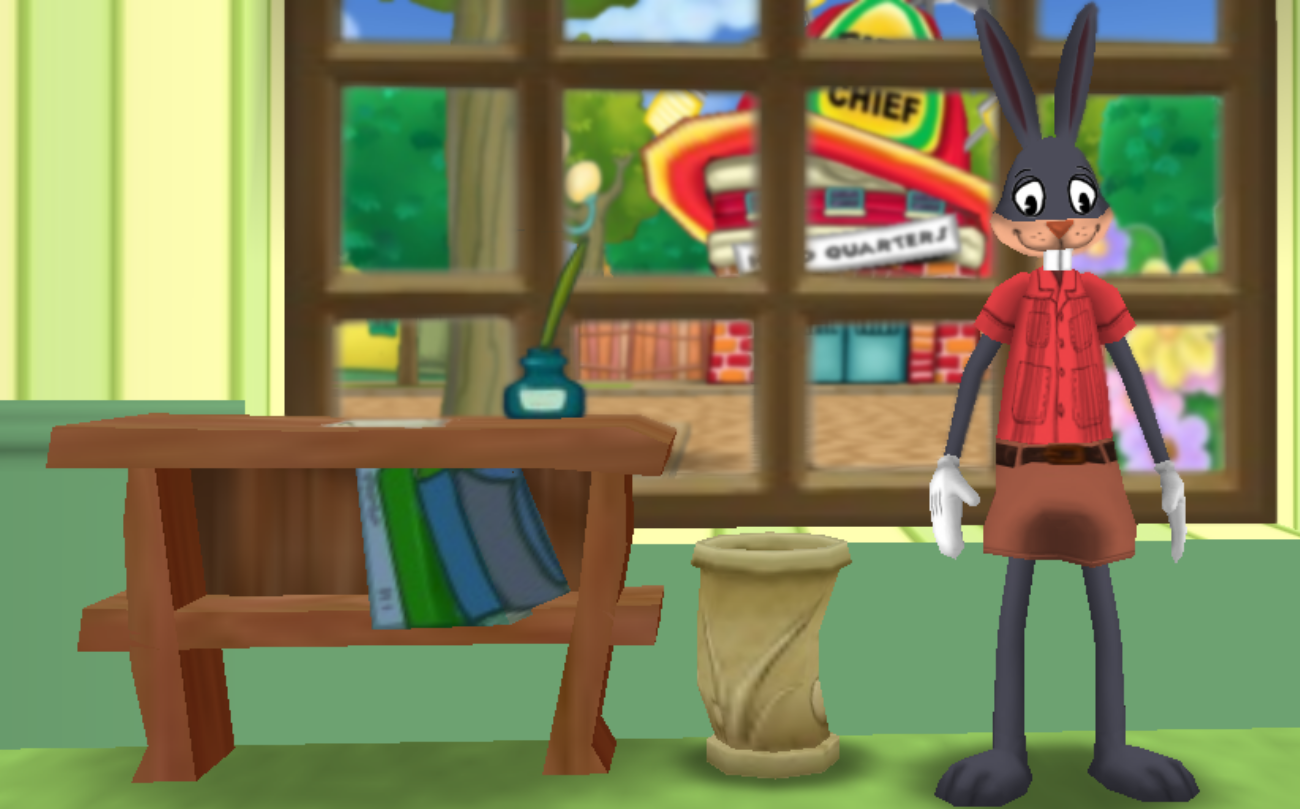 Super Trickymore_vert
Super Trickyclose
Operation Dessert Storm Modeler/Developer. Super Tricky has been a great help with the construction of Operation Dessert Storm, from two-story housing to the new buildings you see in-game today!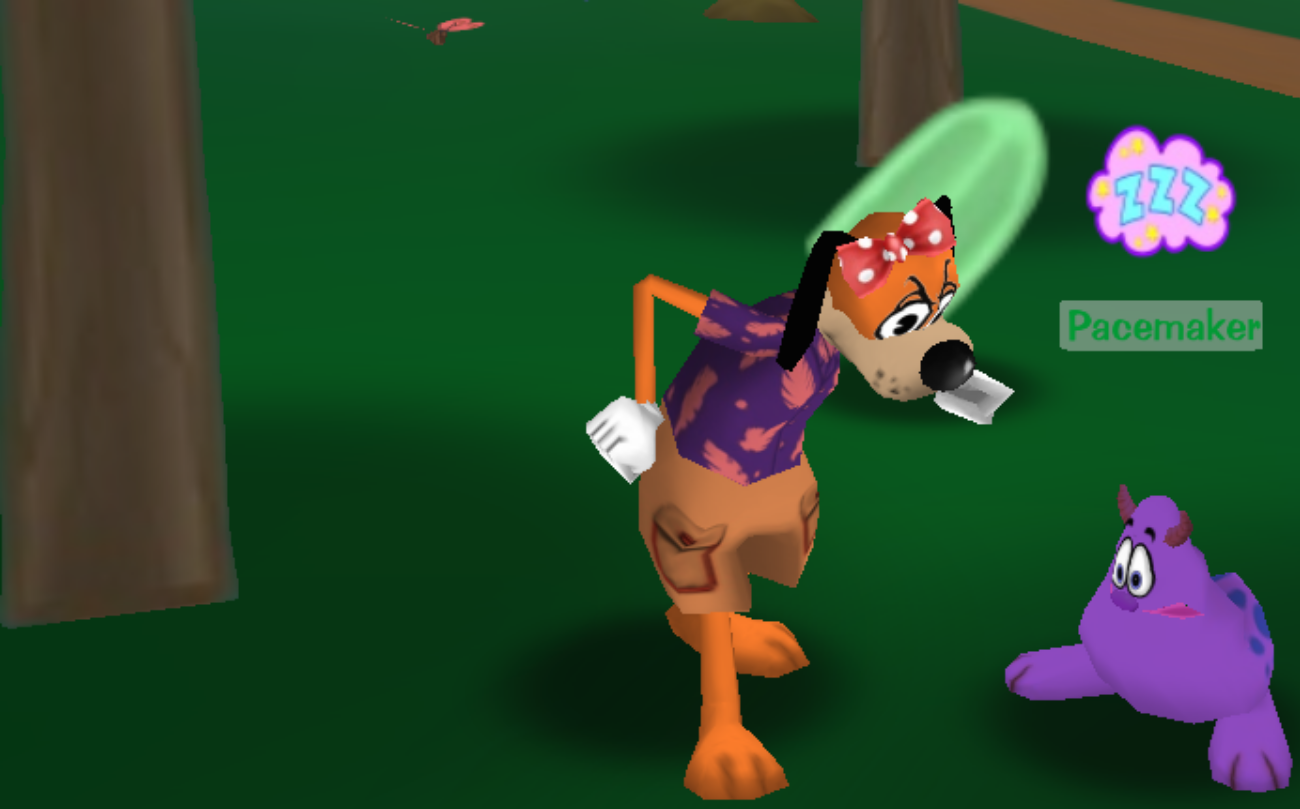 Squirrely Dog (Brady)more_vert
Squirrely Dog (Brady)close
Brady is a top notch aesthetic enthusiast who always loves staring at nice color palettes. Brady is one of the artists on the ODS team, but at night, he is also an artist for Operation Dessert Storm. Not much is known about his daily activities, but he has revealed he brushes his teeth thoroughly every day.